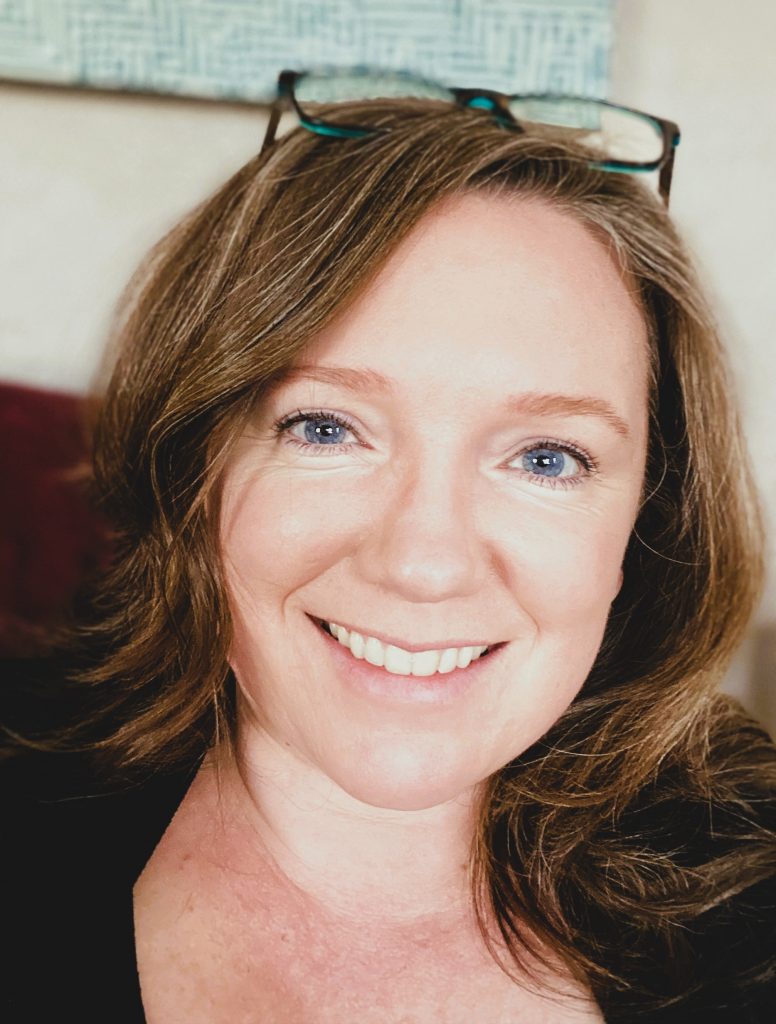 About Jen Adams, MA LMHC MHP
Jen is a Licensed Mental Health Counselor and received a M.A. degree in Counseling Psychology from City University of Seattle. Her mission is to help clients realign and improve their mental, emotional, and physical health by choosing healthy change. With a mix of practical skills and a sense of humor, she helps clients explore current concerns while considering past difficulties and negative patterns. She believes the client has the power to change their thoughts and behaviors. Jen customizes her therapeutic approach depending on the client's unique needs. Her counseling techniques serve to support and guide those changes.
Jen loves to spend time with her family, friends, and her dog Chewbacca, a Labrador/Alaskan Malamute mix. She likes traveling, reading Science Fiction and Fantasy novels, and writing stories.